About Us
Cedar IT Services is a software development and IT consulting company founded in 2010 by a team of professional entrepreneur and software engineers to provide software solutions and IT services focusing on the Banking and Finance sector although not limited to.
The company started with the mission to form a technological bridge for European big organizations and multinationals in the middle eastern market providing a front end qualified and experienced multilingual Software team able to develop and deliver challenging Web applications and implement integration solutions.
We develop customs projects and tailored software products mainly for banks/ financial institutions and for credit registry service providers.
Our commitments have been always to deliver successful projects in time standing by our clients after the delivery to reach our most important goal which is the client satisfaction.
Our mission is to continue being the trusted partner and not simply the supplier for our customers during their journey of innovations and business optimizations. We continue to address new challenges in the credit and risk arena and engage new customers who are looking to empower their businesses with cutting-edge solutions.
Trust and efficiency are the main principles that guide our company's values with the vision to keep providing better and valuable solutions that answer the needs of the future for our existing and new customers and to expand our presence to other territories addressing new organizations besides central banks, commercial banks and lenders.
Our team operates with enthusiasm and flexibility. We are focused on our customers, being their reliable partner to grow their business and to help them facing the challenges of tomorrow.
Services
We enjoy finding simple solutions to complex problems.

Web Applications
We solve any challenges your company faces with end-to-end web applications.

API Integrations
We create custom APIs for all types of web applications, enhancing the functionality of your software and improving communication between your apps and others.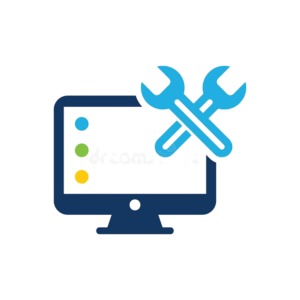 Support & Maintenance
Our application maintenance services are intended to ensure the scalability, performance, and long-term viability of your entire software infrastructure.

CyberSecurity
We protect your enterprise by guaranteeing the security and the resilience of products through services for the secure digitalisation of processes, applications, technologies and solutions for business critical issues.
Always follow us up to check our news !
References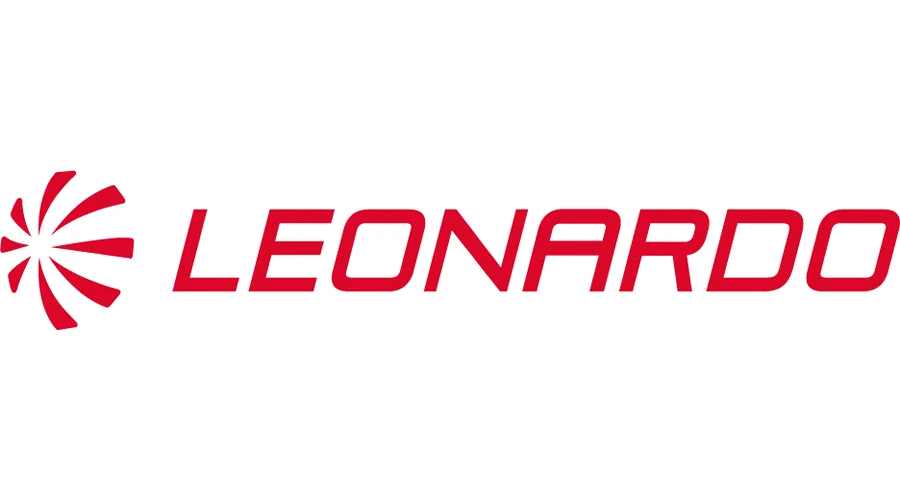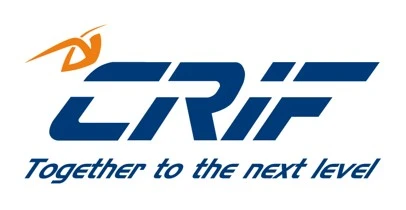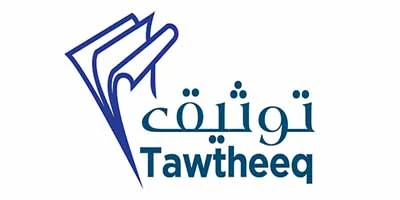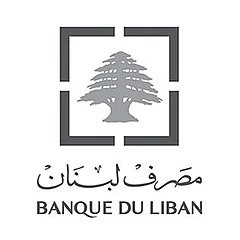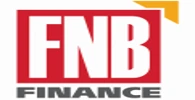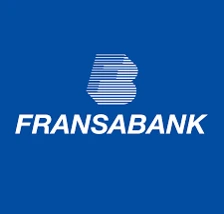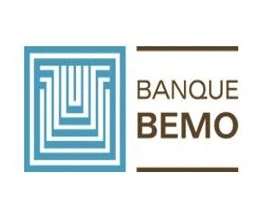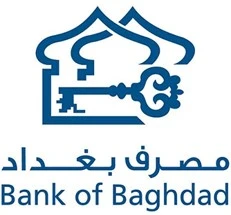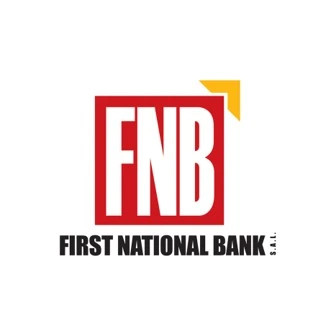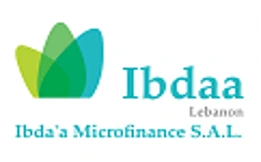 Contact
Location:
Galaxy Centre, 2nd Floor Block B, Blvrd Camille Chamoun, Baabda, Lebanon
Email: